TeleHealth Counseling
with Dr. Michael Villanueva
Counseling from the comfort of your own home with an experienced licensed clinical psychologist.
Get started in a few easy steps or call for more information
TeleHealth, otherwise known as TeleMental Health or Video Counseling, is a great alternative to in office psychotherapy services including counseling (aka talk therapy). Dr. Michael Villanueva offers flexible scheduling throughout the week for individual counseling through our HIPAA compliant video platform for California and New Mexico residents. TeleHealth is also now reimbursed through most insurance providers.
Dr. Michael Villanueva does not provide group nor marriage counseling. For a complete list of his specialty domains, please click here.
During this difficult time of experiencing COVID-19, we are offering reduced appointment fees for all patients.
TeleHealth is great for:
Those with health concerns that are required or encouraged to stay home

Those with busy schedules that cannot make appointments during normal business hours

Those who experience a high amount of negative stress commuting to an office location

Those looking for an alternative to traditional therapy conventions
Speak with our staff to schedule a 15 minute discovery call or your first appointment with Dr. Michael Villanueva
858-952-7660
Get started with our online HIPAA compliant patient system and complete the intake documents
Ensure you have the necessary equipment ready and tested for your first TeleHealth appointment
Get Started with TeleHealth
I have worked as a licensed Clinical Psychologist for over 20 years. I started at UC Berkeley majoring in Old English and Latin and after graduating, I left Berkeley to earn a PhD in Clinical Psychology within a Jungian orientation. Later, while on the Hopi Indian reservation, at the age of 42, I joined the US Army Medical Service Corps as a clinical psychologist reservist and was deployed from to Afghanistan 2011- 2012 as a combat psychologist. I was trained by the US Army Medical Service Corps in TeleHealth delivery and delivered TeleHealth sessions while in a combat zone in Afghanistan.
I started my academic career at the University of New Mexico as an assistant research professor, successfully obtaining over 5 million dollars in grant funding (K23, RO1) from the National Institute of Health (NIH) to study PTSD and substance abuse among Pueblo tribes. I left New Mexico to work with US Marines and Navy personnel, first at Twentynine Palms Naval Hospital, then later at Camp Pendleton, California.
Upon return from Afghanistan, I started the Alpha Theta Center, wherein the past 5 years we moved from strictly providing neurofeedback services, to establishing research relationships with engineers and project scientists to understand how the brain works.
If what I say here resonates with your need, then please call.
Thank you,
Michael Villanueva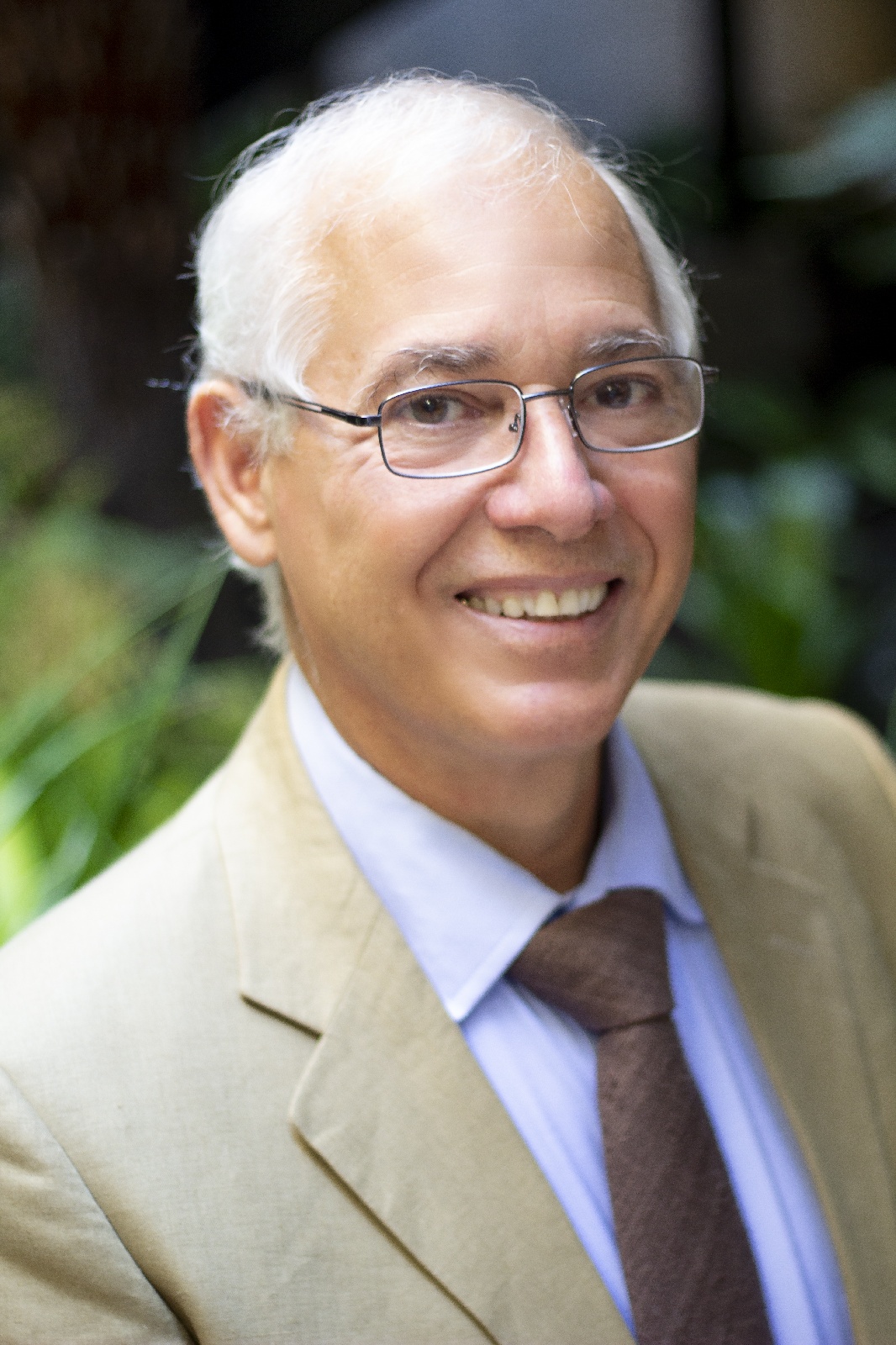 Do you accept insurance?
At this time, Dr. Villanueva does not accept insurance. All appointments are paid out of pocket. However, many insurance companies will reimburse TeleHealth sessions. Dr. Villanueva and his staff offer super-bills. It is the patient's responsibility to verify their eligibility for insurance reimbursement.
What do I need to start TeleHealth?
All TeleHealth patients need:
A reliable, high-speed internet connection

A quiet and private space with no interruptions

A webcam with microphone functionality and speakers, or a smart phone
What kind of counseling does Dr. Villanueva offer?
Dr. Villanueva offers psychological, Jungian based individual counseling in 45 minute sessions for CA and NM residents. He has experience addressing the following domains:
PTSD

Grief

Anxiety/Depression

Substance Abuse

Post-Military / Deployment Issues

Loss of Land

Cognitive Decline
Frequently Asked Questions
6540 Lusk Blvd C175 San Diego, Ca 92121
California PSY31341
New Mexico 736